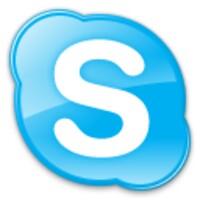 3
825.1 k
Make VoIP calls to any phone in the world
Download
99.74 MB
free
Skype is the world's leading VoIP calling service. A free tool that lets you talk to other users using text chats, voice and/or video conversations.
The tool uses a peer-to-peer technology...
More information
License
Free
Op. System
Mac
Category
Language
Author
Size
99.74 MB
Downloads
825,101
Date
Apr 15th, 2020
SHA256
c6cb1ce6fc29533f2bdc2a9e494d91068ce7b18590126dc9af4c1fb20dae3068
Why is this app published on Uptodown?